November 16, 2011 6:59 pm
Leave your thoughts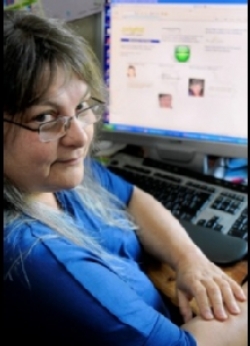 What's in there where your heart should be?
Is it stone? Is it ice?
A slice of bone?

What fills that space where your eyes should be?
Is it glass? Is it gel?
Or plastic from hell?

You look like me
And talk like me
You're grave and silly
You walk like me

So why can't you feel
Why can't you see

You're killing me
You're killing me

outRageous!
16 November 2011

Tags: Political Poetry


Categorised in: Article

This post was written by outRageous!