March 26, 2016 12:00 am
Leave your thoughts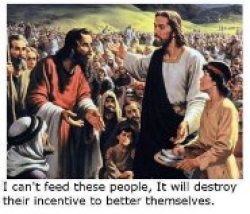 Can you hear the echoes over time and from a few miles to the south?
Hush your guns, your bombs and your gaping mouths.
For "you are the salt of the earth" that have lost its humanity.
From endless years of suffering, destruction and mayhem.
Palestine is but over there to the south of you.
"Blessed are they that mourn: for they shall be comforted…".
And the meek and the merciful and the pure in heart…
But in Aleppo none are left to mourn.
The merciful know no mercy –
And the pure are tainted with fortuitous cruelty and inhuman greed.
And His voice can not be heard.
Hush your guns and listen.
And amidst the ruins of Aleppo they will rise: not the meek, the merciful and the pure. Just us, the innocent.
Aleppo, where we walked, laughed and loved so long ago.
And we will again walk, laugh and love so so soon.
For ours is the peace that we so yearn for and so deserve.
Anon and by and by.

Categorised in: Article
This post was written by Faysal Mikdadi